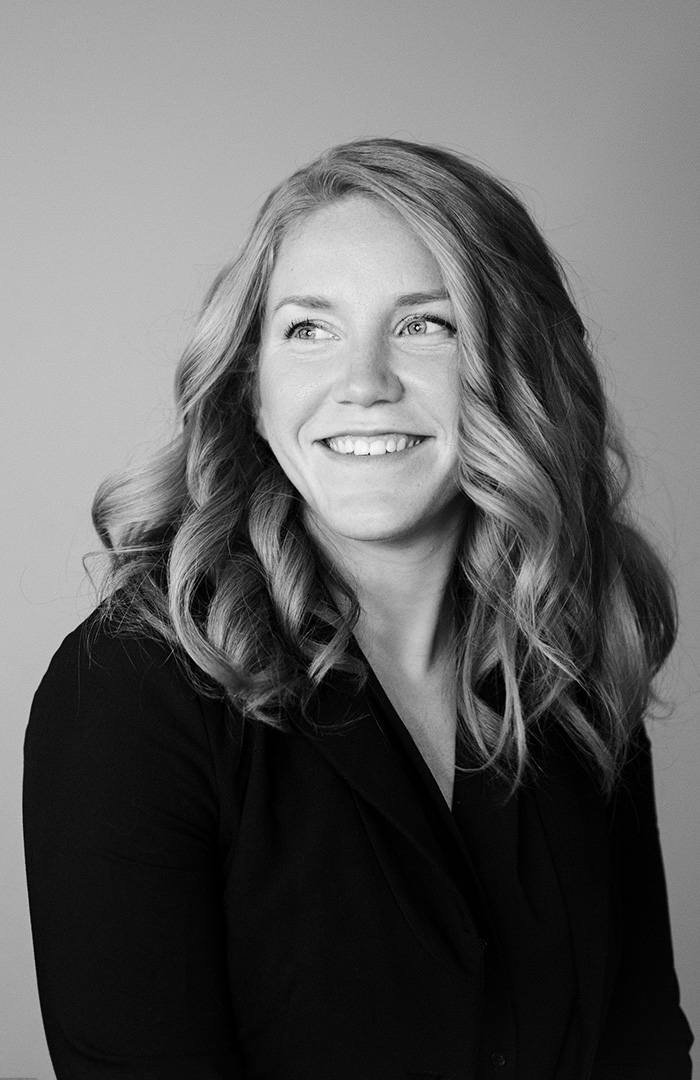 Kaitlyn Cumming
Associate / Kamloops
Kaitlyn wants to win.
No matter the case, Kaitlyn has a keen interest in thoroughly understanding her clients' legal problems and the outcomes they hope to achieve. She enjoys untangling complex issues with the goal of finding a balanced and satisfying solution. Clients find that she is friendly and easygoing, unless the situation calls for a more direct and aggressive approach.
In Kaitlyn's litigation practice, she:
Advises and represents local governments regarding: drafting, passage and enforcement of bylaws; legal analysis and drafting of legal opinions; and other matters of statutory authority and interpretation;
Defends local governments in all manner of lawsuits;
Advises and represents corporations in all types of disputes, particularly those concerning contract interpretation; and
Advises and represents individuals in personal injury, economic and property related matters.
In addition to her law practice, Kaitlyn is pursuing a Master of Laws at the University of British Columbia. Her research is focused on evaluating the promises of increased access to justice that have accompanied recent reforms to the civil litigation system. Most of her remaining time is spent playing rugby at the premier, university and provincial levels. When she does have leisure time, she can be found hiking, biking, or reading.
Education/Bar Admissions

Member, Law Society of British Columbia (2016)
Juris Doctor, University of Alberta (2015)
Bachelor of Business, University of Victoria (2012)

Professional & Community Involvement

Member, Law Society of British Columbia
Member, Kamloops Bar Association
Member, Kamloops Rugby Club
Director, Interior Community Services