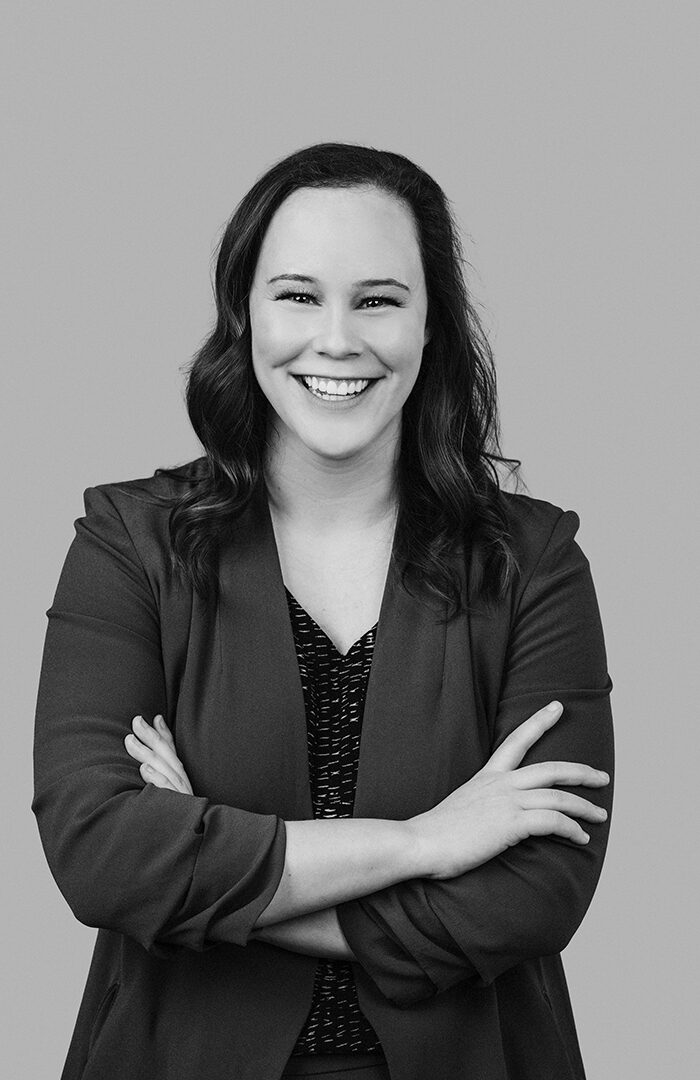 Caleigh Treissman
Associate / Kamloops
Caleigh is intentional.
Always seeking a deeper understanding of life and law, Caleigh is an intuitive thinker who innately develops a thorough understanding of situations and of people. Applying this perspective to her work, Caleigh combines her insight with legal reasoning to direct creative, confident solutions, grounded in her comprehensive understanding of that situation's unique facts, however nuanced.
Focusing her legal practice exclusively in local government law, Caleigh advises on bylaw challenges and enforcement, governance and operations, municipal liability and risk management. Having spent her first year after law school as a law clerk at the BC Supreme Court, Caleigh has unique knowledge of the court process and insight into judicial decision making. With an ever-proactive approach, Caleigh's unique experience and her dedication to revealing the best solution through the practical application of the law, allows her clients to visualize the clear answers she provides.
Outside of the office, Caleigh loves skiing, whether it be downhill, water, or cross country. If she's not honing her skills on the slopes or the lake, Caleigh is likely finding some way to spend more time in the great outdoors, especially if it involves hiking, or her family, friends, and dog, Jib.