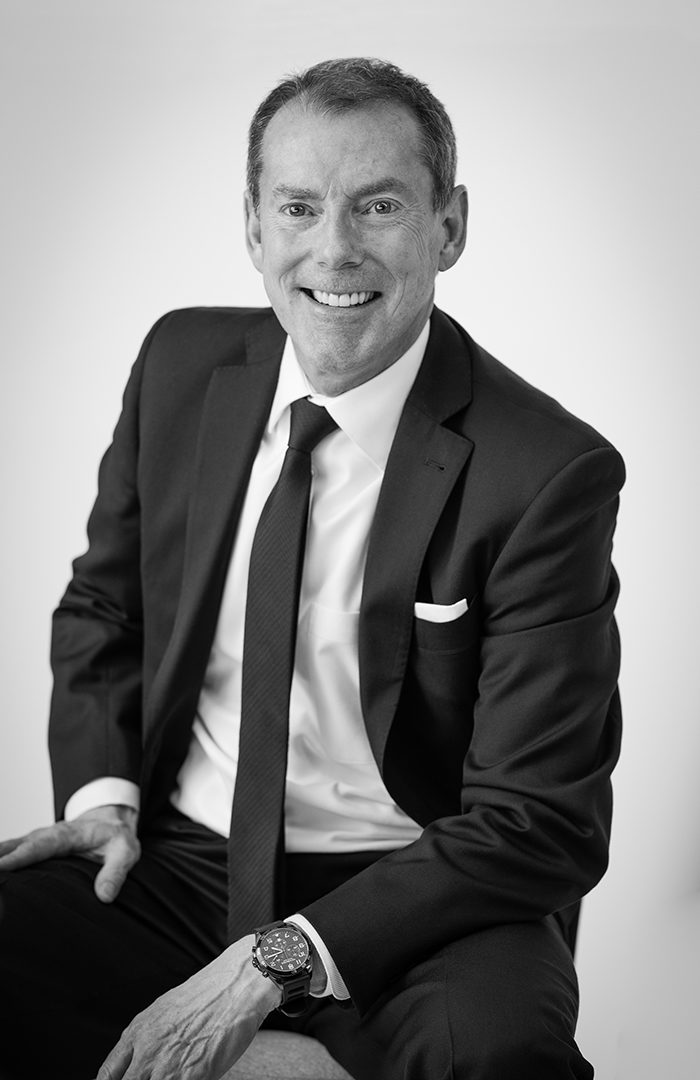 Robert Smithson
Associate Counsel / Kamloops
Robert is proactive.
Beginning his legal career as in-house counsel for a major trade union, Robert soon moved to the employer side of the labour fence.  He has also spent time as a human resources/industrial relations executive in private industry (Western Star Trucks), a partner at a large firm, and a sole practitioner. Now exclusively representing employers, Robert's varied background with workplaces of all shapes and sizes – and his unique perspective gained from in-house work for the Teamsters Union – provides his clients with comprehensive, valuable insights into any workplace challenges.
Robert knows that his clients' main focus is making a living, and that workplace issues need to be resolved quickly. Always focused on keeping his clients out of litigation, Robert applies pro-active strategies to minimize the disruption and costs of civil claims and administrative complaints, to reduce stress for everyone involved. Robert advises clients in private industry as well as in the municipal, academic, and non-profit environments, both unionized and non-unionized.
Partial to the coast and the Island, Robert imagines living by the seashore again one day but he also loves interior BC hiking, particularly in the Okanagan hills. When he's not exploring, Robert is a guitar player and a (reluctant) singer – you'll find him running a classic rock jam session in Kelowna.