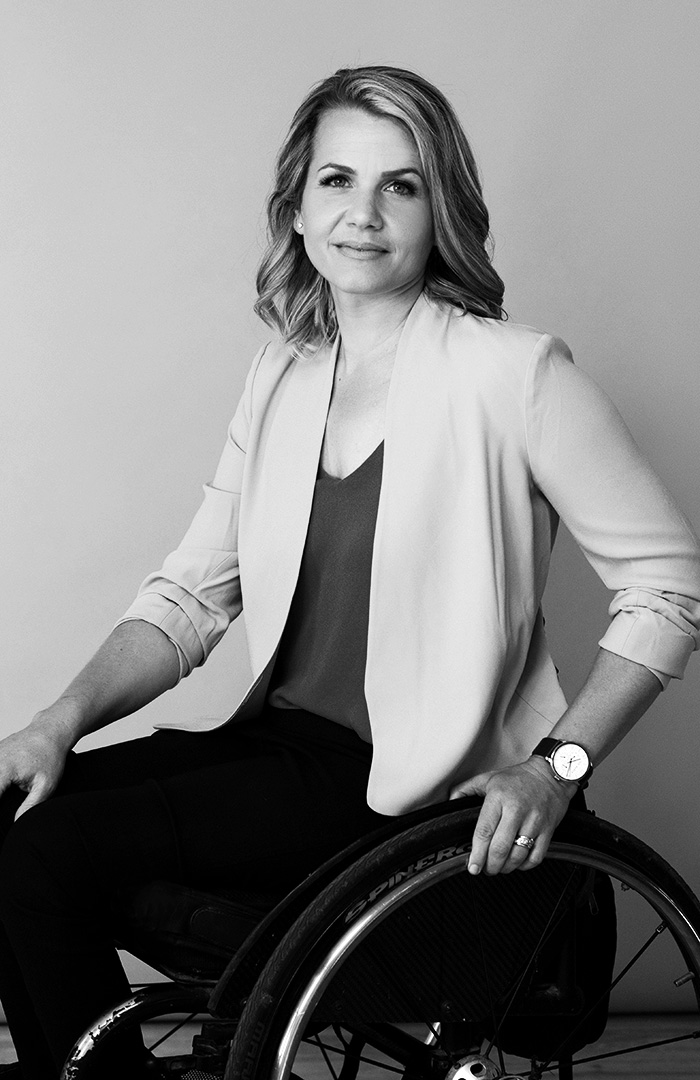 Jessica Vliegenthart
Partner / Kamloops
Jessica is more than a lawyer.
If experience is the teacher of all things, then Jessica's path through life has certainly been an education. A passionate advocate in both her professional and personal lives, Jessica brings all of her lived experience to the table when helping clients navigate complex issues.
Practicing in the areas of municipal and personal injury law, Jessica comes armed with the determination of an Olympian and the affable people skills that made her a leader on Team Canada, both on and off the basketball court. Jessica and her team handle the complexities of your legal issues so you can focus on what matters most: getting back to life and business. Encouraging and empowering, Jessica helps her clients to feel in control of their claims, the legal process, and their futures.
With deep roots in the Kamloops community, Jessica loves making connections and will absolutely try to figure out if she knows one of your relatives. After retiring from international sport, Jessica now spends her free time outside with her young son and daughter, husband, and small flock of chickens.