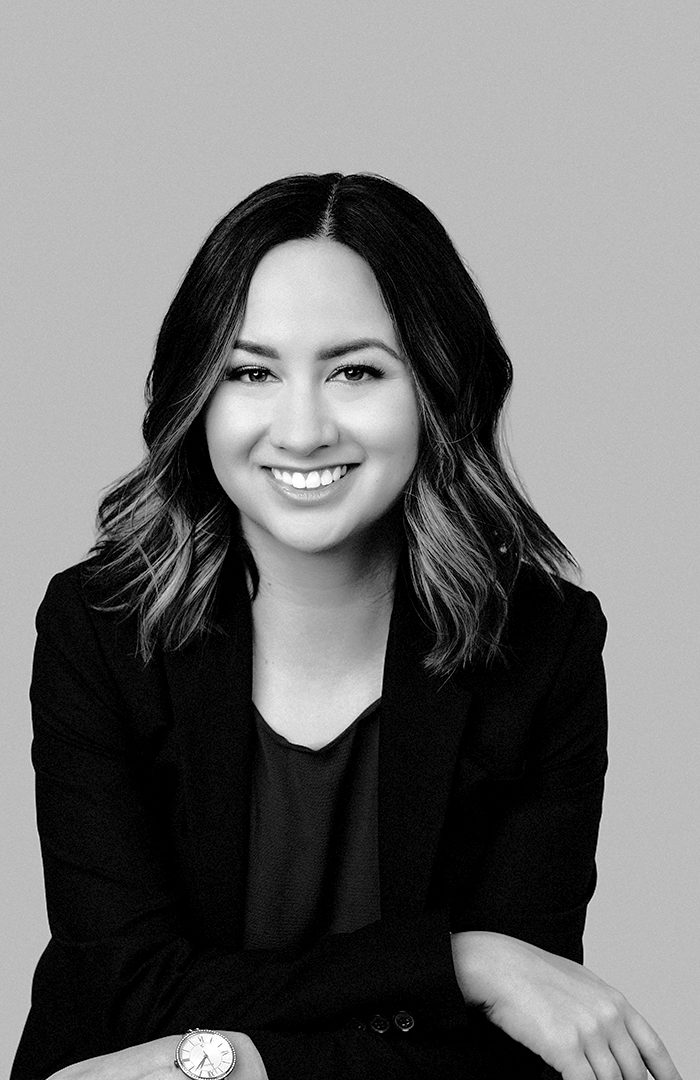 Stephanie Leong
Senior Associate / Kamloops
Stephanie intuitively listens.
Believing that listening first then asking the right questions leads to the best advice, Stephanie brings an intelligent, steady perspective to her clients. Always focused on finding ways to improve, Stephanie helps her clients identify practical steps to grow their businesses, while minimizing risk to protect their interests. Using her skills to round out her clients' existing teams, Stephanie enjoys working with other professionals to achieve the best results for their mutual clients.
As a member of both our business law and commercial finance teams, Stephanie primarily practises corporate and real estate law. Her legal work ranges from helping a new start-up complete an incorporation, to structuring complex acquisitions, sales or reorganizations for more established businesses.
Stephanie first moved to Kamloops to attend TRU Law School. After graduation, she returned to her hometown of Prince George to article at a large local firm, beginning her solicitor law practice there. An avid gardener, Stephanie was naturally drawn back to the southern interior and all the outdoor opportunities it offers. Away from the office, Stephanie enjoys spending time with her husband, exploring the outdoors with their dog, Morris, a 4-year-old Australian Shepherd.