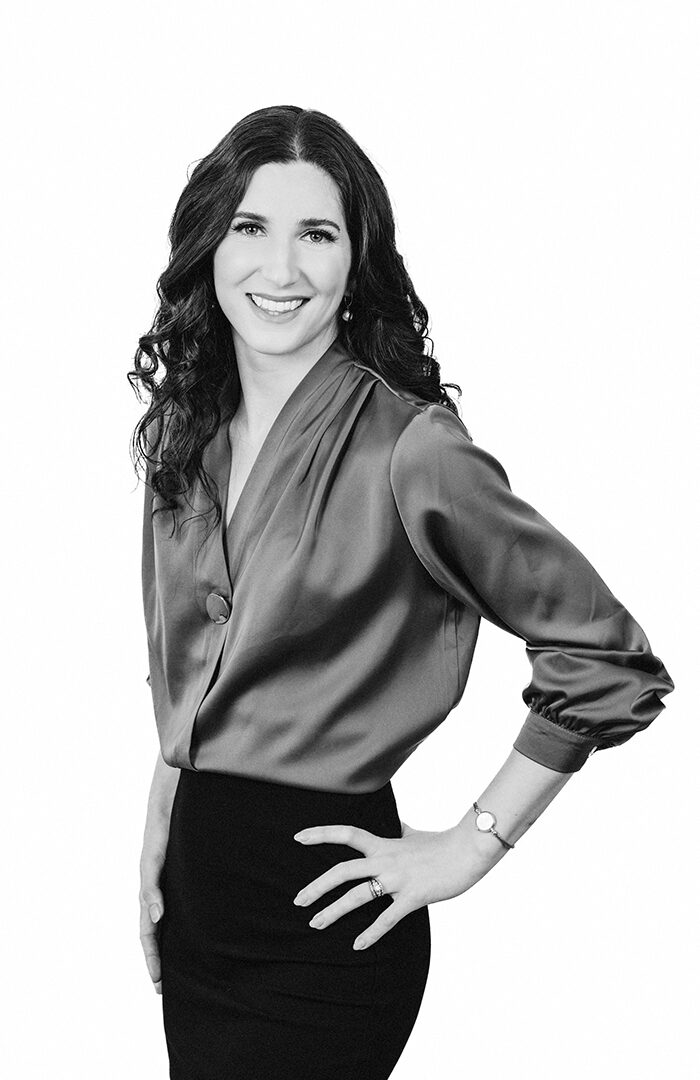 Taylor Bachand
Associate / Kamloops
Taylor thinks differently.
With the unique ability to view changes as opportunities, Taylor has carved a diverse path from arts to finance, to finding her passion for law. This experience, paired with her genuine charisma, insight, and commitment to excellence makes Taylor a trusted and respected teammate to colleagues and clients alike.
Focusing her practice in wills and estates, business, and real estate, Taylor enjoys crafting strategic and personalized solutions for her clients, with an eye to both the legal and human elements of every matter. She brings curiosity, logic, adaptability, and limitless energy to help her clients plan for the future, weigh their options, and resolve difficult problems.
After spending over a decade traveling the world, Taylor returned to hometown Kamloops, to make her life around family and friends. Outside of the office, Taylor enjoys finding creative projects that bring together like-minded people, exploring B.C. and beyond, and reading the occasional good book.