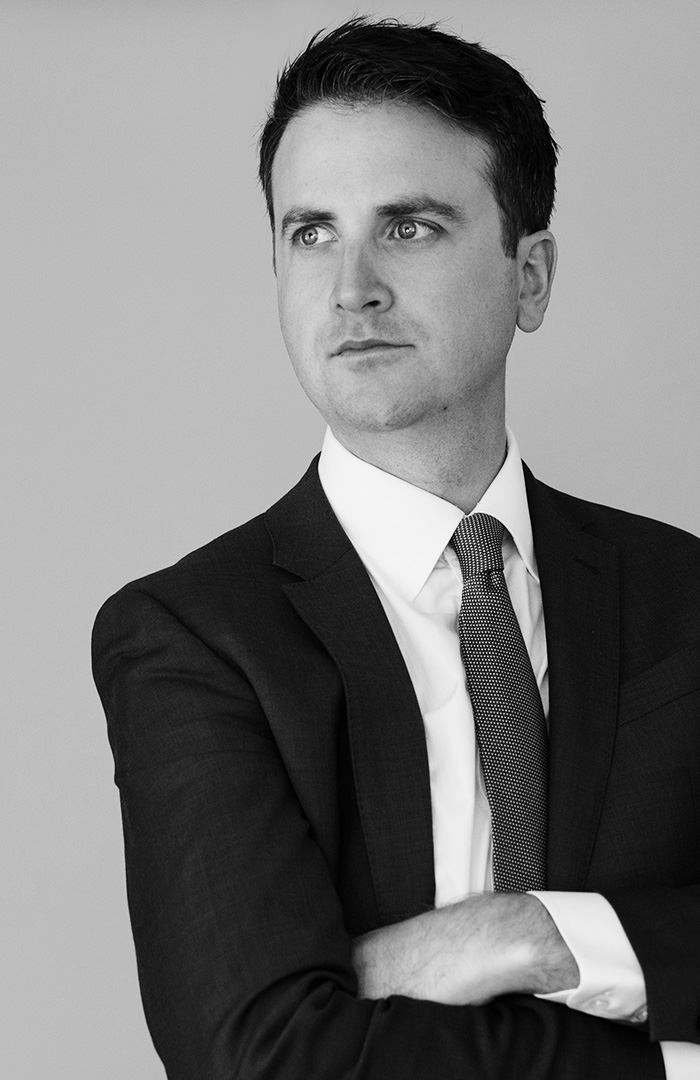 Hal Hicks
Partner / Kamloops
Hal is your security.
Hal knows that the law can be complicated and he helps his clients clearly understand their options, so that they can make well-informed decisions. Clients rely on Hal for proactive legal advice, and structuring sound transactions, whether it be in commercial finance, collections, foreclosures or commercial insolvency matters.
With his practice primarily focused on the assessment and realization of security for creditors, including complex commercial collections, foreclosures, unsecured collections and priority disputes, Hal acts for major financial institutions as well as receivers, trustees in bankruptcy and other lenders both secured and unsecured. Hal also advises landlords, debtors, and purchasers in the insolvency context and regularly works with major institutional and private lenders on the creation and registration of protective security.
Around the office, Hal is known for a dry sense of humor and an enthusiasm for business venture ideas. Beyond his practice, Hal spends time with his young family, often leisurely in the pursuits of travel, golf, old-timers basketball, and ski hill activities.
Education/Bar Admissions

Member, Law Society of British Columbia (2010)
Juris Doctor, University of Saskatchewan (2009)
Bachelor of Arts, University of Calgary (2004)

Professional & Community Involvement

Member, Law Society of British Columbia
Member, Canadian Bar Association
Member, Kamloops Bar Association
Member, Executive of Southern Interior Insolvency Discussion Group
Chair, Community Futures Development Corporation of Thompson Country