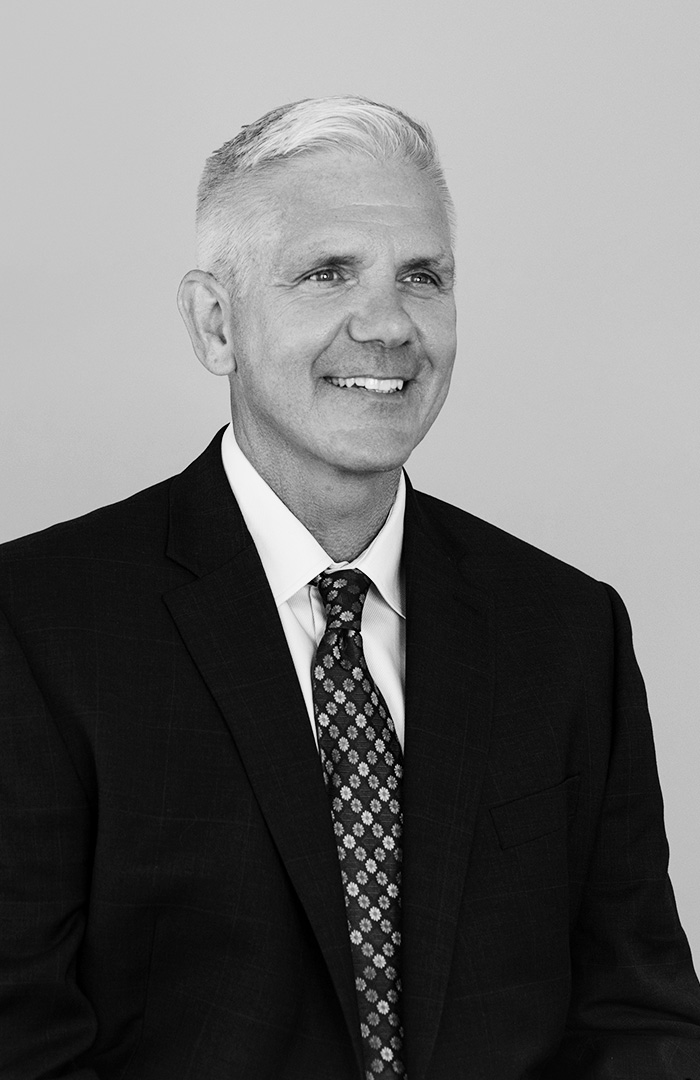 Jeff Coulter
Partner / Kamloops
Clients bank on Jeff.
Well known for his clever wit, Jeff works for major lenders and understands that responsive communication is essential to providing top-notch legal service. He balances his effectively delivered legal expertise with humor, more than occasionally.
For over two decades practicing almost exclusively in the insolvency field, Jeff has advised financial institutions, bankruptcy trustees and receivers throughout BC, on matters relating to:
complex commercial realization and litigation;
bankruptcy insolvency law;
foreclosure; and
personal property realization.
Jeff has also acted for national banks, credit unions and private lenders in every aspect of residential and commercial realization, sometimes acting for both lenders and receivers to oversee completion of:
construction projects;
sale of business as a going concern; commercial foreclosures; and
realization on substantially all of the assets of various businesses.
Originally hailing from Texas, Jeff spends his free time hiking, biking, missing good Tex-Mex food, and being grateful to live in a country where it is hard to find good Tex-Mex food.