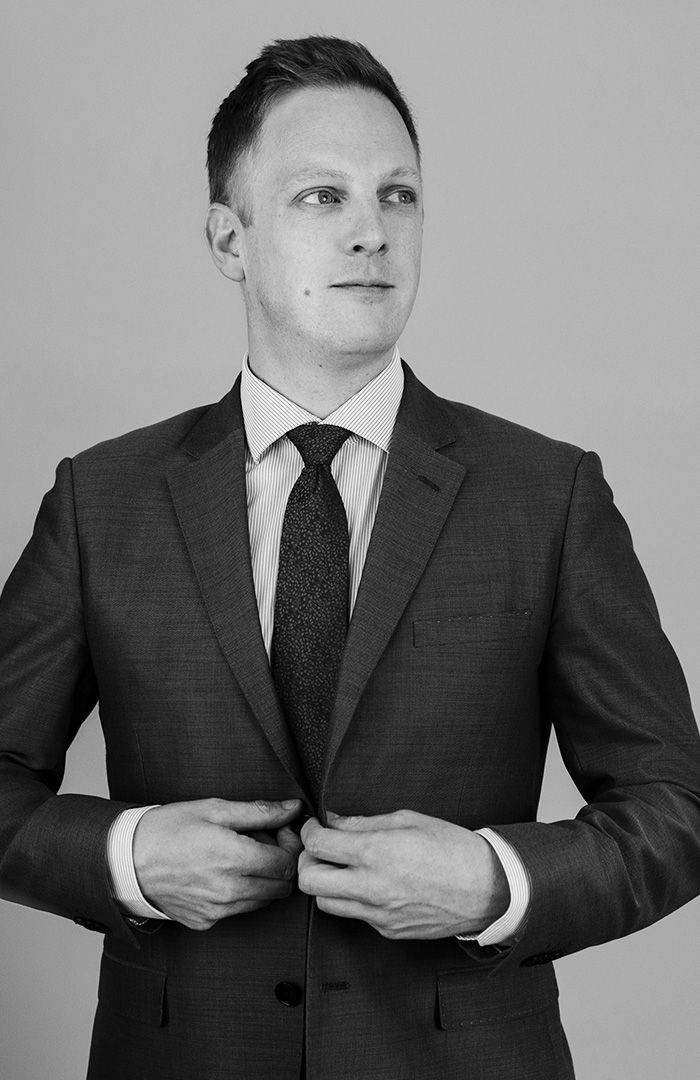 Sam Dabner*
Partner / Kamloops
Sam is calm, but not quiet.
Sometimes initially perceived as reserved, Sam is actually observing, analyzing and strategizing the best approach to any situation. His clients find him perceptive and unfazed when tackling their legal issues, as he clearly explains varied options and helps his clients make practical, well-informed decisions. Born and raised in Kamloops, Sam is acutely familiar with the community and draws on this insight for his clients' benefits. In Sam's solicitor practice, he regularly:
Advises local governments regarding a broad spectrum of legal issues including: governance, bylaws, land use/development, statutory interpretation and real property matters;
Advises business clients regarding corporate/commercial transactions; and
Completes all types of real property transactions including: acquisitions, dispositions, leasing and other land title matters.
Outside of work, you will likely find Sam taking advantage of the BC Interior lifestyle with his friends and family – whether it be up in the mountains in the winter or on the lakes, trails and fields any other time of the year. You might also bump into him around town seeking out high-quality local ingredients for the creation of exceptional dining experiences.
*Practicing as a professional law corporation