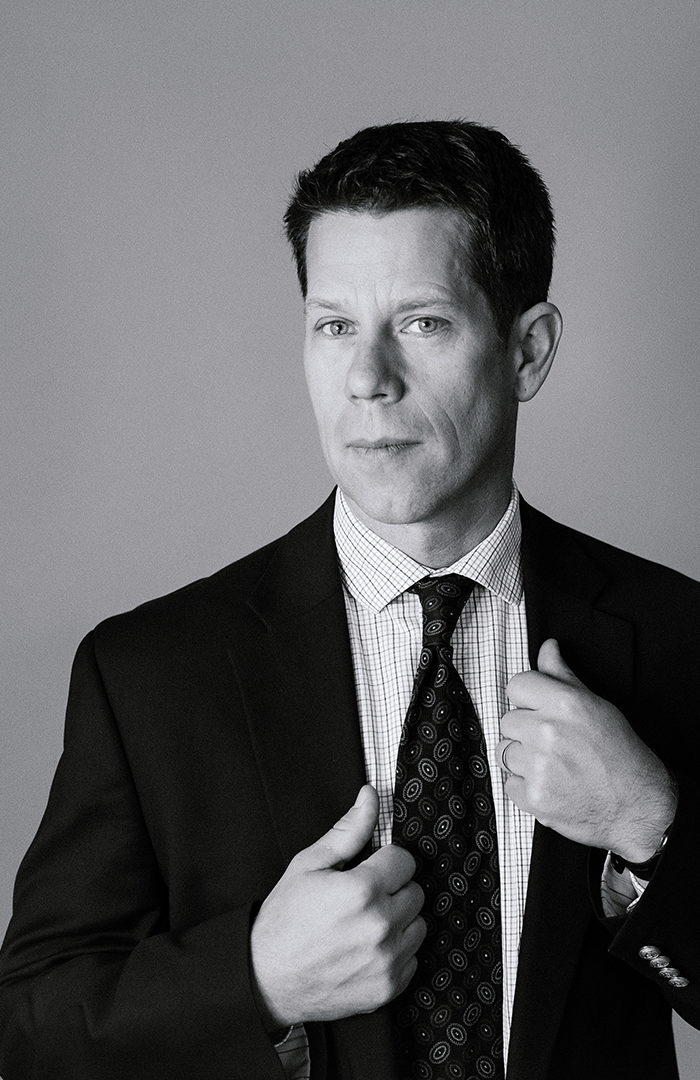 John Grover*
Partner / Kamloops
John gets going when the going gets tough.
With over two decades of family law experience, John's clients reap the benefits of his considerable knowledge and experience in all things family law. When assisting his clients through some of life's more difficult moments, John dedicates himself to each client's unique needs and requirements, and confidently guides them through each stage of their legal process.
John develops creative strategies to protect his client's interests and to prevent future issues from arising. Although a proven litigator, John realizes that often conflicts can be resolved through alternate resolution methods. He ensures that his clients are able to move through the legalities as efficiently as possible, to begin the next phase of their lives.
John practices exclusively in family law matters, in both Provincial and Supreme Court, including:
Divorce and Separation
Division of property
Spousal and child support
Custody and Adoption
Guardianship and access issues
Child apprehension
After growing up in Winnipeg, John moved to Kamloops to article with our firm and since then, has fully embraced the Kamloops lifestyle. Outside of his practice, when not spending time with his family or coaching skiing and soccer, John diligently participates in cross-country skiing, hockey and triathlons.
Education/Bar Admissions

Member, Law Society of British Columbia (1999)
Bachelor of Laws, University of Alberta (1998)
Master of Arts, University of Manitoba (1995)
Bachelor of Arts, University of Manitoba (1991)

Professional & Community Involvement

Member, Law Society of British Columbia
Member & Past President, Kamloops Bar Association
Member, Kamloops Family Bar (CBA)
Board Member, Kamloops Canoe & Kayak Club 
Board Member, KamloopaA Society
*Practicing as a professional law corporation