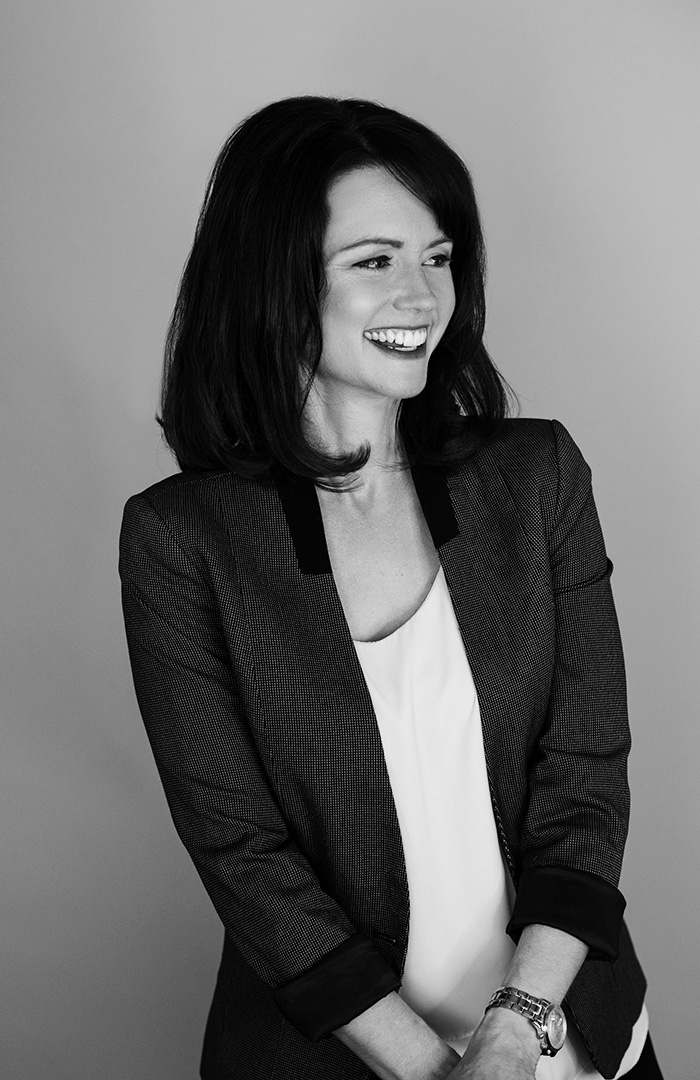 Leah Card
Partner / Kamloops
Leah loves strategy.
Excelling at helping people plan for their futures, Leah ensures that the wishes of incapable or deceased loved ones are carried out. Her keen insight and reputation for excellence in estate planning and estate administration results from her broad business and property law background, and from having 15+ years of experience in wills and estates law. She handles the most complex succession planning situations and estates with ease.
Leah and her Wills & Estates Team create customized estate plans for clients, tailored to meet each client's needs. They represent executors and handle estates of deceased persons, taking care of all the legal aspects, effectively and with compassion.
Hearing the draw of the B.C. Interior, Leah left Vancouver and returned to her roots to article with Fulton after law school. Away from the office, Leah's time is filled with various family pursuits; she, along with her husband, two young children and Labradoodle, Loki, love to retreat to their rustic "off the grid" cabin, go biking and are learning (again) to ski.